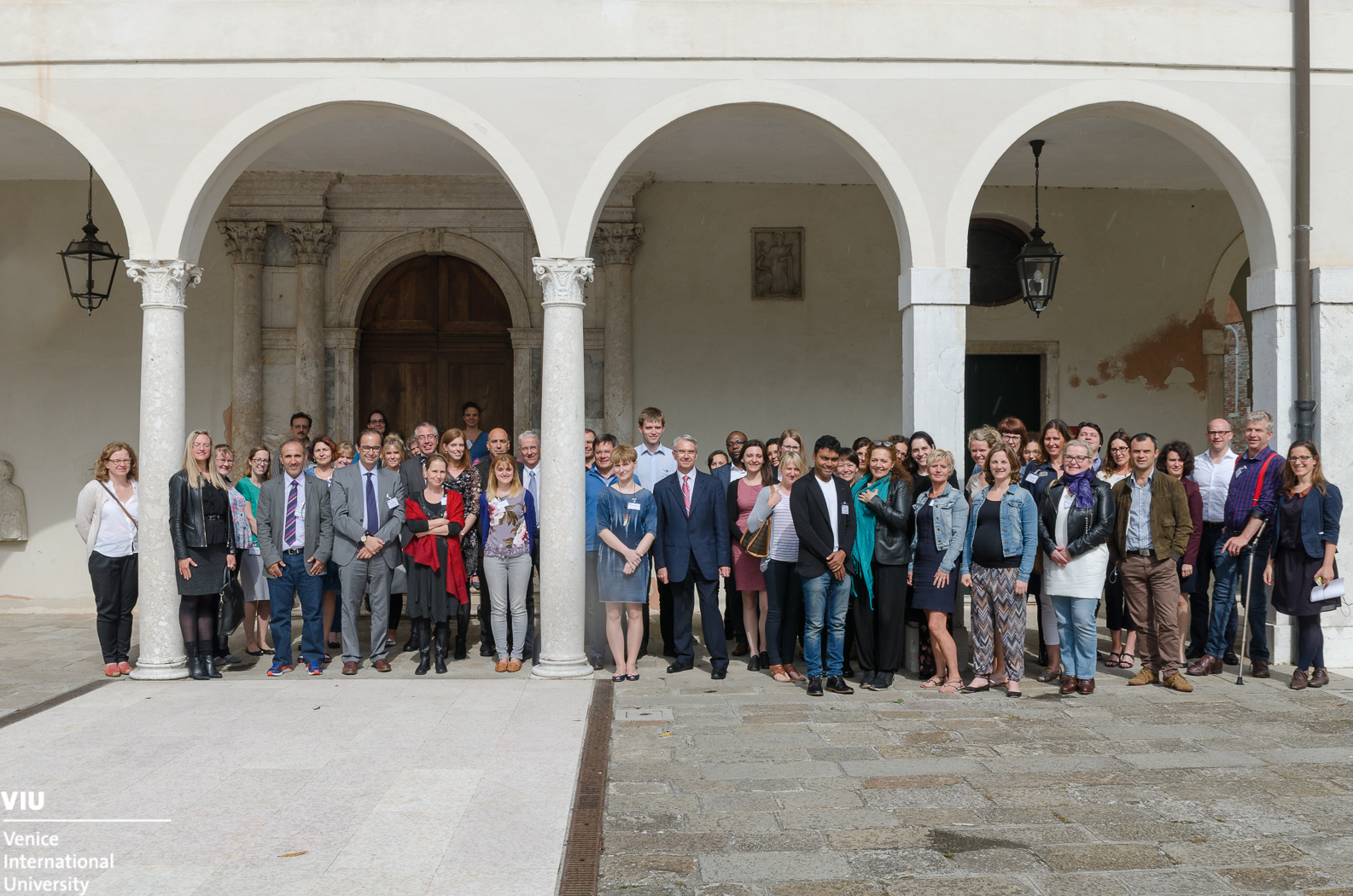 Second course: effective care of older patients with swallowing difficulties
May 18, 2016 @ 8:00 am

-

May 20, 2016 @ 1:00 pm
This Course is organized by the European Interdisciplinary Council on Ageing (EICA), with collaboration of the European Society for Swallowing Disorders (ESSD) and the European Union Geriatric Medicine Society (EUGMS).  Nestlé Health Science has partnered to enable training of 40-50 clinicians, who we rely on your markets to nominate.
Number of Attendees: max 50
Wednesday, May 18 – Participants arrive, Course from 2:30 pm to 7:30 pm
Thursday, May 19 – Course from 8:00 am to 6:00 pm
Friday, May 20 – Course from 8:00 am to 1:00 pm
Dysphagia is a growing issue due to population demographics, and is a young and fast-developing field of practice.  Educating on science-based methods meets an important need of clinicians to build competencies in state-of-the-art care of older persons with swallowing difficulties to improve patient outcomes.  The practical knowledge and access to validated tools that clinicians acquire through the course enable them to train all members of the multidisciplinary team and implement evidence-based, systematic methods of care in their country of practice.
The aim is to educate early-career clinicians on state-of-the-art methods to expand their expertise on effective care strategies for older patients with swallowing difficulties.  Beyond practical training, the Course is instrumental for participants to strengthen their clinical skills and collaborative network, providing a springboard to future leadership in the field of dysphagia.
Locally, this education event can be helpful to develop new specialists with deep knowledge of nutrition as a supportive therapy for rehabilitation to support growth of the Medical ONS category and deepen strategic relationships with local specialists.
Pre-test evaluation of the participants' knowledge
Definition, prevalence and burden of oropharyngeal dysphagia and its malnutrition consequences
Precise the physiology of deglutition and pathophysiology of oropharyngeal dysphagia
Inventory the clinical outcomes of swallowing disorders
Learn how screening of oropharyngeal dysphagia in vulnerable patients by using either bedside or instrumental assessments of dysphagia – Volume-Viscosity Swallow Test (V-VST) and if needed Videofluoroscopic Swallow Study (VFSS) and Fiberoptic Endosopic Evaluation of Swallowing (FEES)
Estimate the nutritional requirements of older adults/patients with different types of dysphagia
Precise the dietary consistency and hydration management of patients with dysphagia
Evaluate the techniques and results of swallowing rehabilitation
Argue in small group the clinical management of older with swallowing disorders provoked by stroke, dementia or Parkinson disease
Exchange ideas on the management program of swallowing disorders in acute and long term care facilities
Present the results of the White Paper established by the European Society of Swallowing Disorders (ESSD) and European Union Society of Geriatric Medicine (EUGMS)
Deliver take home messages
Post-test evaluation of the participants' knowledge
The "Effective care of older patients with swallowing difficulties" is an interactive two-day course of stimulating lectures, workshops and case studies led by expert faculty. The hallmark of the EICA experience is a set of patient case studies that illustrate and apply clinical management principles for patients with swallowing disorders learned in the lectures and workshops. Organized as a small group discussion, each case study offers insight into best practices in effective care of patients with swallowing difficulties.
Nominate promising early career geriatricians, GPs, and other medical and allied health specialists who have leadership potential and value a multidisciplinary approach to dysphagia management for older patients. Specifically, nominate those who express an interest in dysphagia, nutrition, and/or geriatric medicine and would benefit from learning more about the evidence-based role of nutrition in older patients with swallowing difficulties. Ideally, invite multidisciplinary teams.
The course will focus on:
Dysphagia diagnosis and treatment in older adults
Practicalities of managing risk for complications
Care needs for malnutrition, dehydration, and frailty
Pere Clavé, Universitat Autònoma de Barcelona and Hospital de Mataró.
Kala Kaspar, Nestlé Health Science
Marcello Maggio, University of Parma – Italy
Jean Pierre Michel, Geneva Medical School and University Hospitals – Switzerland
David Smithard, University of Kent, Canterbury
Renée Speyer,  James Cook University – College of Health Science
Sonja Suntrup, University of Münster, Münster
Rainer Wirth, Klinikum Westmünsterland, St.-Marien Hospital Borken